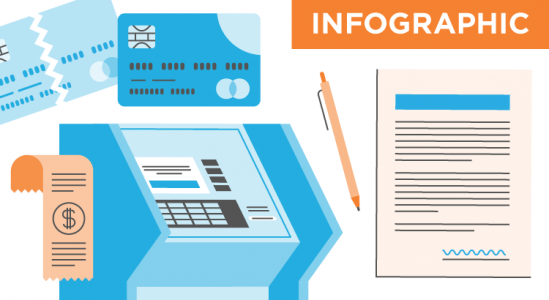 Some Highlights
There are a few key things to make sure you avoid after applying for a mortgage to help make sure you still qualify for your loan at the closing table.
Along the way, be sure to discuss any changes in income, assets, or credit with your lender, so you don't unintentionally jeopardize your application.
The best plan is to fully disclose your intentions with your lender before you do anything financial in nature.
The following two tabs change content below.
Hilary Blaha is a real estate professional with Pinnacle Estate Properties, Inc and serves the Acton, Agua Dulce and the Santa Clarita area, including; Newhall, Saugus, Canyon Country, Valencia, Stevenson Ranch, Westridge, Castaic, Val Verde.
Latest posts by Hilary Blaha (see all)