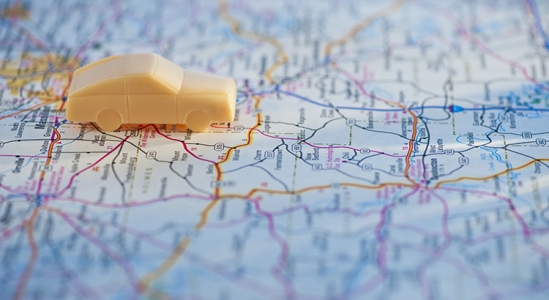 Some Highlights:
Americans are on the move, and the most recent Atlas Van Lines Migration Patterns Survey tracked the 2019 traffic flow from state-to-state.
Idaho held on to the top spot of 'high inbound' states for the second time since 2017, followed by Washington State.
New York was the country's outbound move leader in 2019, a designation it most recently held in 2014.
The following two tabs change content below.
Hilary Blaha is a real estate professional with Pinnacle Estate Properties, Inc and serves the Acton, Agua Dulce and the Santa Clarita area, including; Newhall, Saugus, Canyon Country, Valencia, Stevenson Ranch, Westridge, Castaic, Val Verde.
Latest posts by Hilary Blaha (see all)