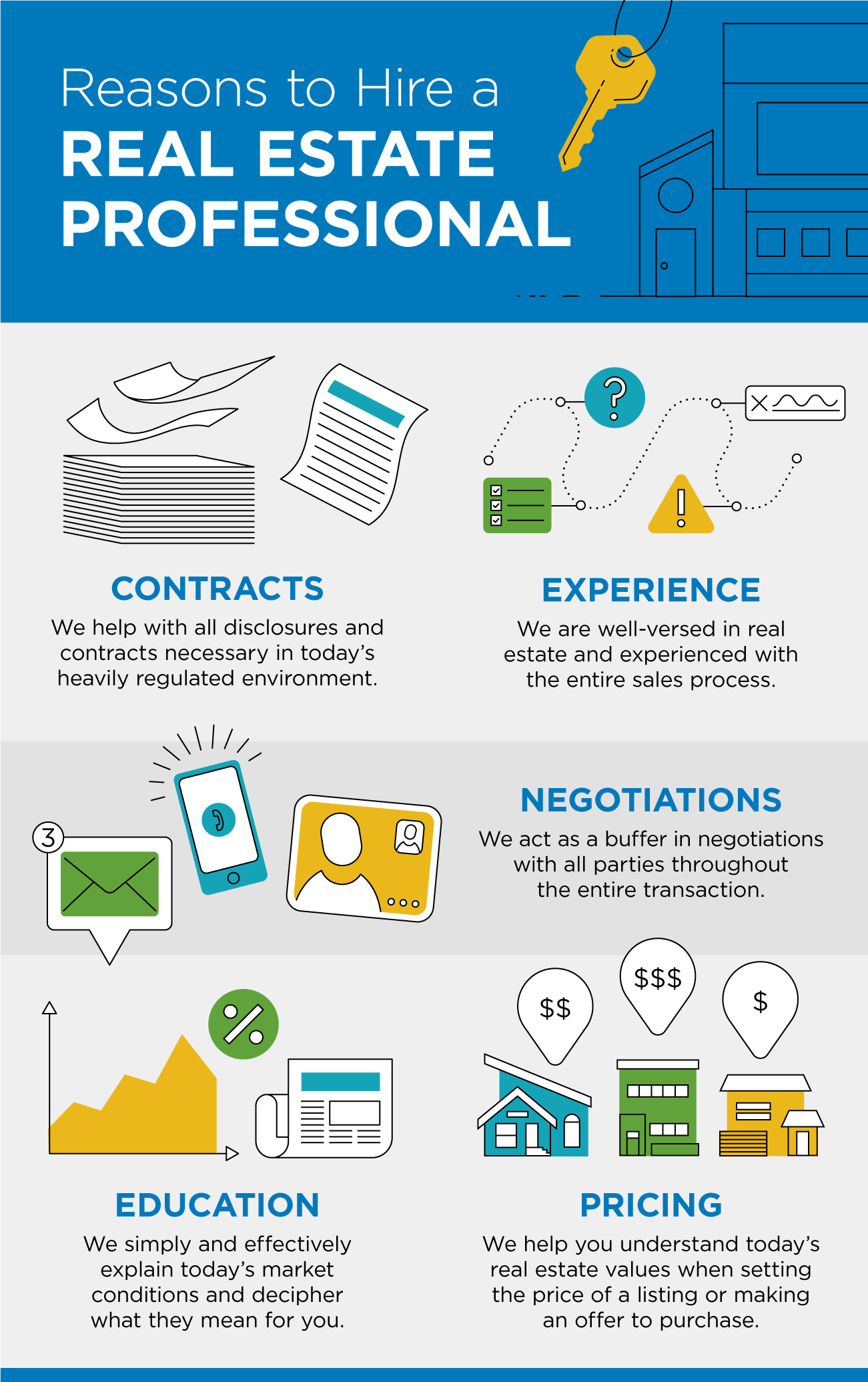 Some Highlights
Choosing the right real estate professional to work with is one of the most important decisions you can make in your homebuying or selling process.
The right agent can explain current market conditions and break down exactly what they mean for you.
If you're considering buying or selling a home this year, let's connect so you can work with someone who has the experience to answer all of your questions about pricing, contracts, negotiations, and more.
The following two tabs change content below.
Hilary Blaha is a real estate professional with Pinnacle Estate Properties, Inc and serves the Acton, Agua Dulce and the Santa Clarita area, including; Newhall, Saugus, Canyon Country, Valencia, Stevenson Ranch, Westridge, Castaic, Val Verde.
Latest posts by Hilary Blaha (see all)